I made this one really quickly for a forum friend. Again I was fast running out of time, but got it off to her anyway!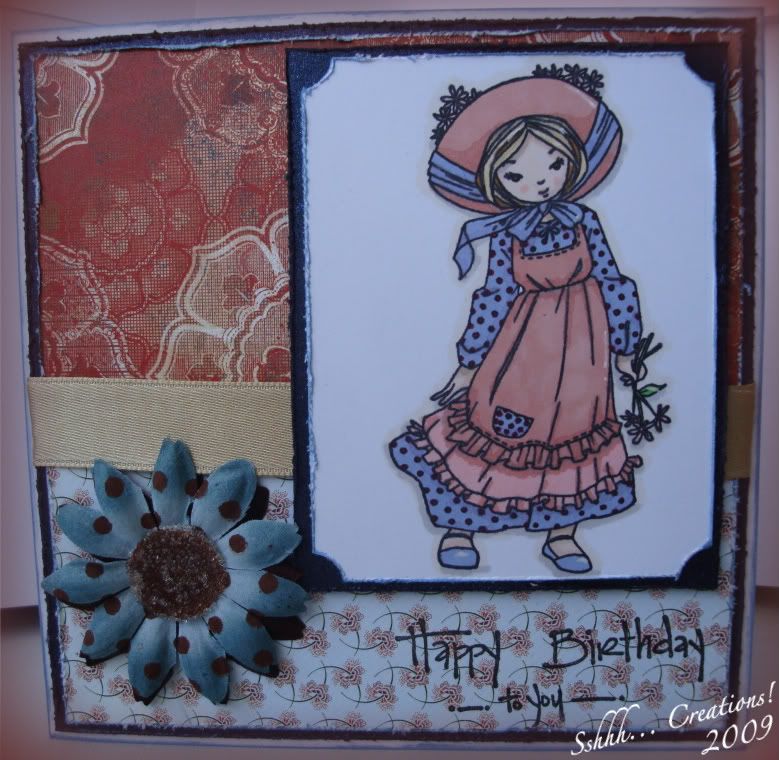 I used my lovely Whiff of Joy stamp coloured with pro-markers and mounted onto basic grey papers. Finished off with a bit of ribbon and a flora doodle with a squished fruit pastel in the centre! (not really - that's what comes with them!!)
Here's the inside: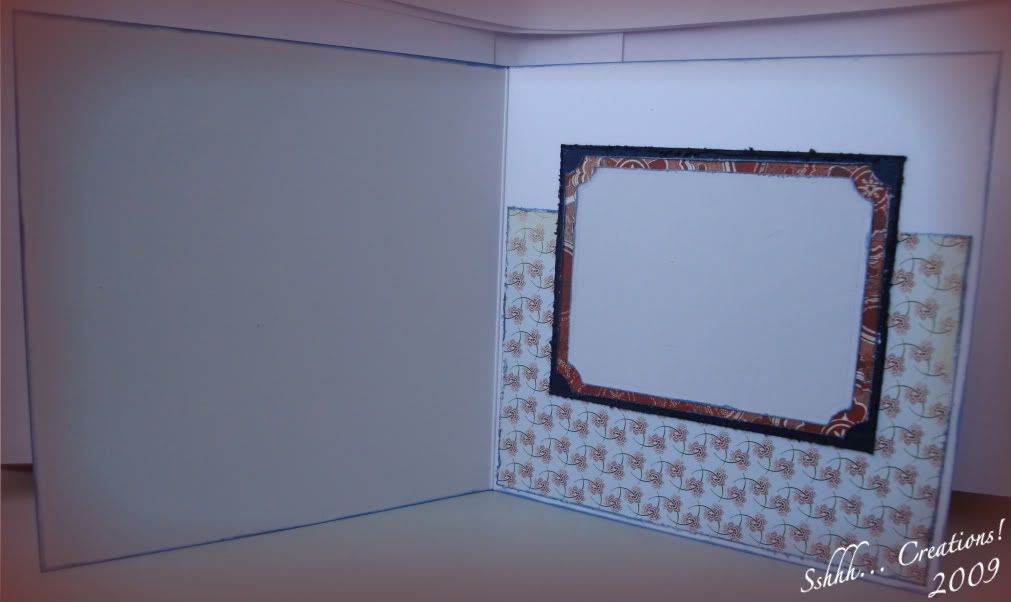 Did anyone have any april fools pranks played on them - or did you do the pranking??!!
We just did a silly one trying to fool one of my co-office workers that someone had reversed into her car - she was falling for it, but I couldn't keep my face straight and gave the game away! But it's after 12 o'clock now - so she can't retaliate!
Have a nice day all!