A school friend of my 12 year old sister was tragically killed when she was hit by a car last week, and my mum thought it would be nice to send a card from Rachael. What do you make??!!
I thought about an angel, and I knew it would have to be muted colours. I didn't have an appropriate angel and Rachael wanted me to use my pro-markers.
This is what I came up with:
I found it really hard to do such a plain card, but I know I couldn't add anything more.
I left the inside very plain so as the words would mean more: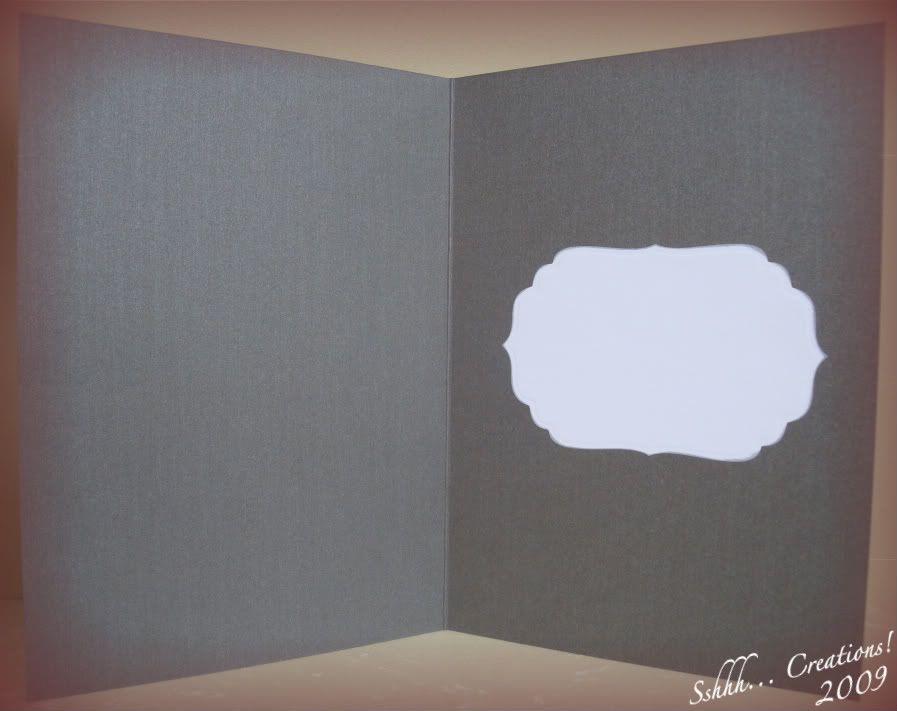 She wrote: "Our friendship was short, but the memories will last forever". This was what my friend wrote on a card to me when my little brother died when I was 15 (he was 19 months) - those words say so little but mean so much.
I hope that it brings some comfort to the family when they look back through their cards over time.