It was another friends birthday yesterday - Happy Birthday Lynne!!
I made this card for her:
Using images from the same set as in my last post and also coloured with pro-markers.
I had made it more or less following a sketch from Papertake weekly (I think), but I've missed it now so never mind!!
Here's a wee close-up, just to prove it was a birthday card!!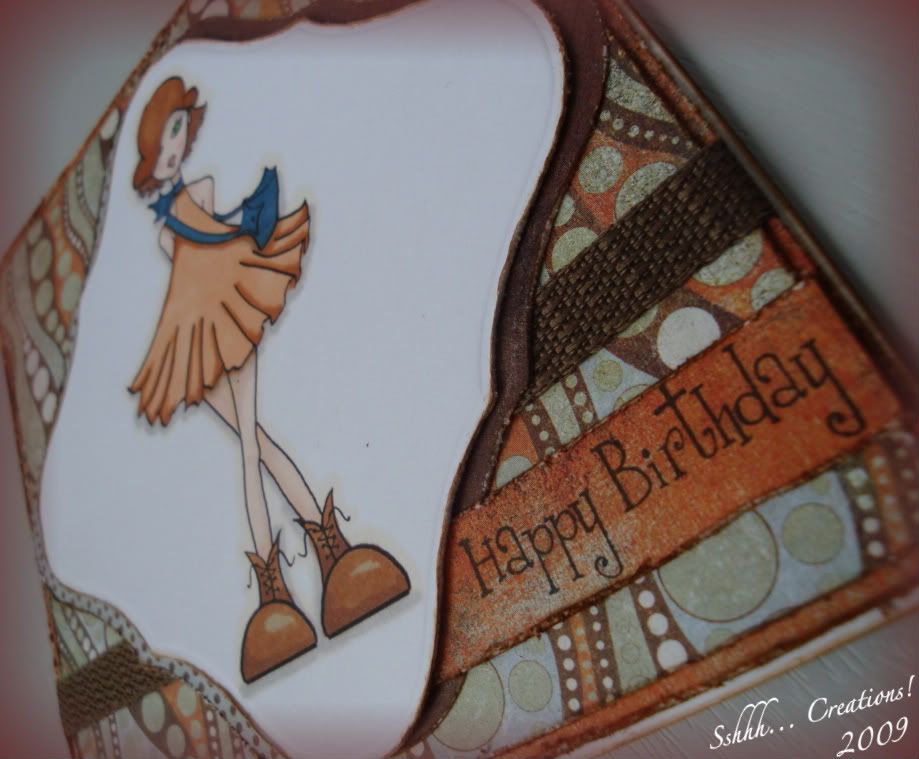 And here's the inside, which I blinged up a bit more sayin' as the front wasn't overly worked.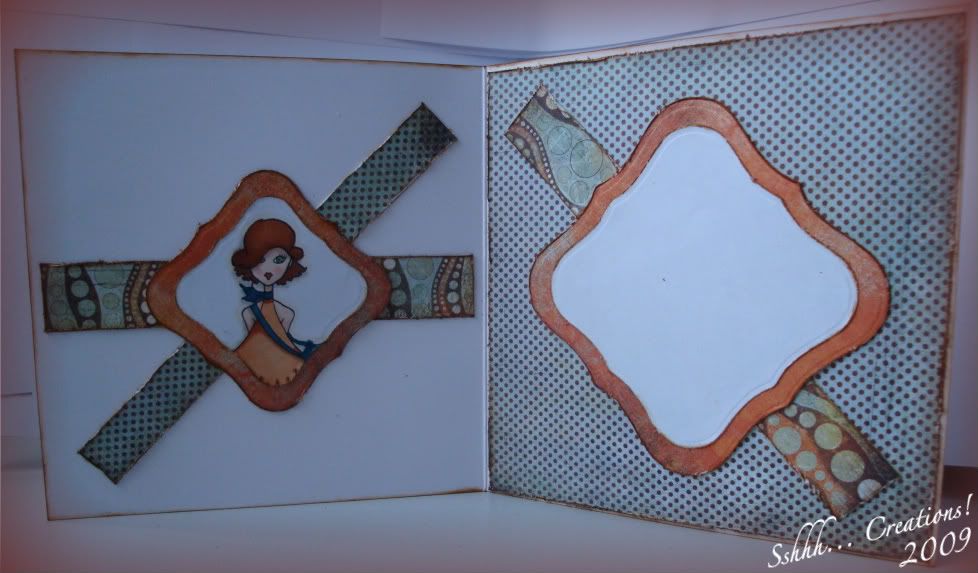 So that's it - I hope you've all had a lovely Paddy's day and enjoyed some of the black stuff!!