It was my brother Colin's birthday yesterday and I was a terrible sister/crafter... I hadn't got my card made for him! So I made a very quick crappy one and gave it to him today - sorry Colin!
Here it is anyway: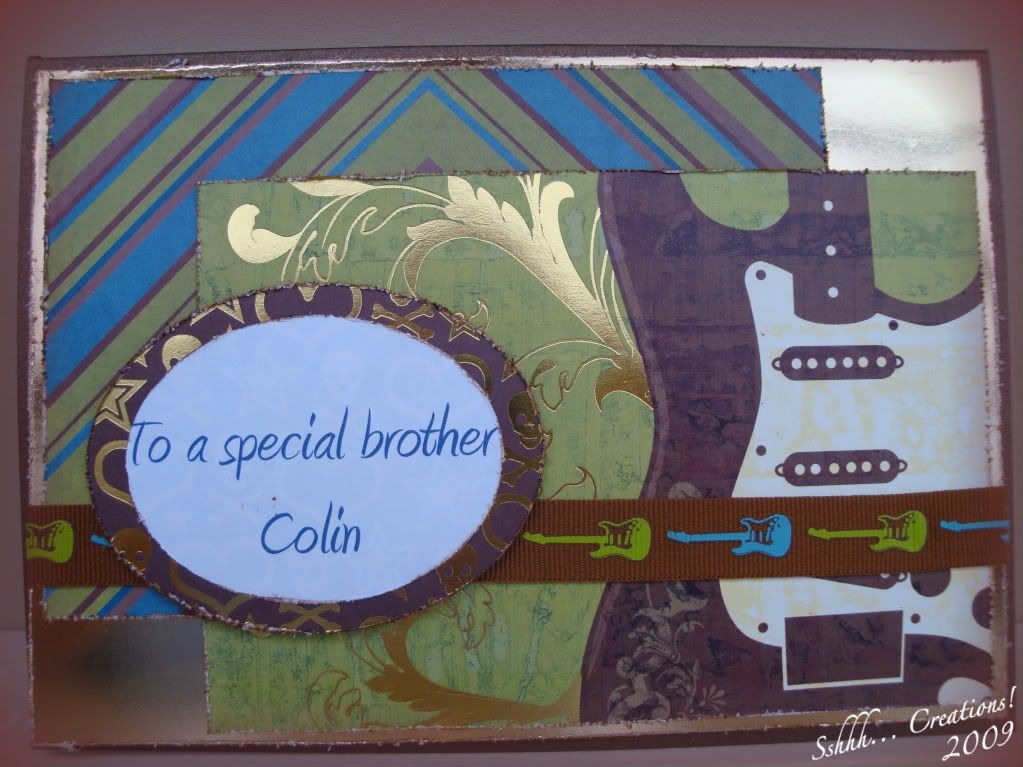 And the inside:
I followed this sketch from Just Christmas and Birthday cards: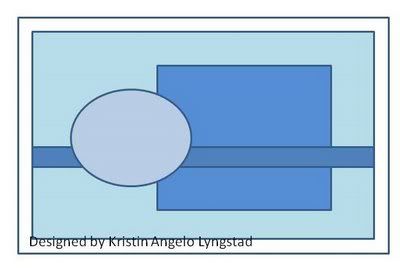 He's all into guitar's and things so my DCWV Rockstar stack and ribbon came in v handy!! It went down OK - he knows how busy I've been so he was very understanding.
I'll have more to show tomorrow (might as well spread out what I've made over a couple of days!)
Hope you all had a lovely mothers day!