How do I get my brother to give me a bit of notice when he needs a card???
I came home from work yesterday evening and was told that he "might need a card" for a party he was going to. Half an hour later he did need it so I had very little time to do it before he left.
So I thought, as I hadn't made a challenge card in so long, I'd follow a sketch. The problem is, I didn't check to see when the challenge was up - and I've missed it!
I followed Our Creative Corners sketch anyway, and I was able to use one of my brand spanking new Martha Stewart punches!!! I was so excited!!
So here it is:
And the inside: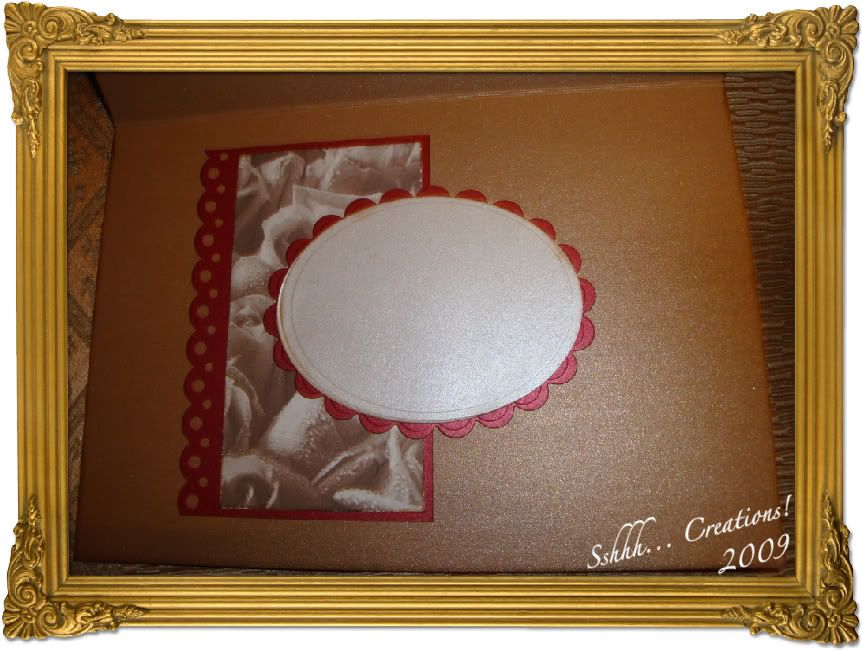 Here's a close of of the writing and the wee diamante butterfly - which I got from a local craft shop.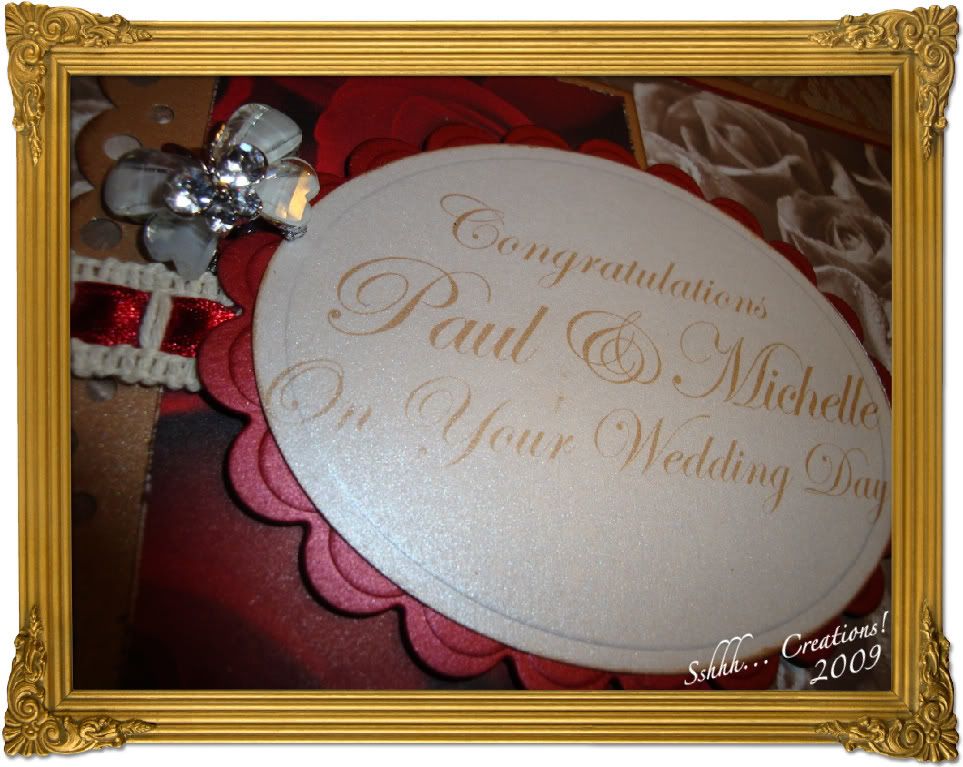 It was really good to make a different card for a change (even if it was last minute!) as I've been at wedding invitations for the past 2 weeks - and due to having a terrible migrane, it's been slow progress.
I have loads to do so better get back to it!