My brother and his girlfriend have been "going out" for a year now, and he wanted a card for her. I thought a rose would be nice for the occassion and decided to use my Serendipity rose stamp.
I followed the sketch from Sketch Saturday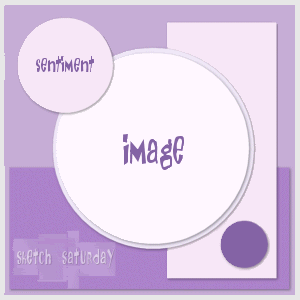 and I made this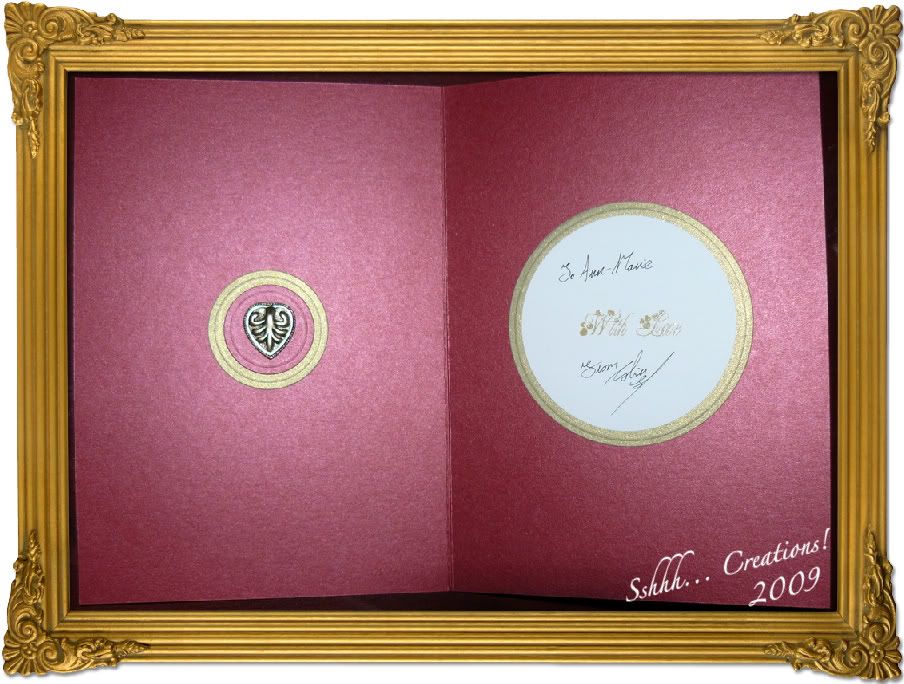 I coloured the rose with my water colour pencils and edged each petal with clear sakura stardust pen. I also embossed the same image with holographic EP on a panel and embossed another panel with my swiss dots cuttlebug folder. I edged each piece with gold EP and added a couple of Swarovski crystals to the centre of the roses.
I attached a heart charm to a couple of cut out circles on the inside.
The card also fits the challenge set this week at ABC which is anniversary.
It also fitted a couple of other challenges if I had have had the picture of the card on time to enter them...oh well.
I hope you like it!

I'd also like to send my condolences to the Galligan family after their sad loss at the week-end.