Morning everyone!
Yet another fortnight has passed too quickly! But it does mean that there's another challenge over at the
Alphabet Challenge Blog
.
This fortnight our challenge is up to U and the challenge is...
So here's my card
The stamp is called Mermaid Emma from CC Designs which I've coloured her with pro-markers and prismacolour pencils and I've cut her out and mounted her onto a ribbon background. I just cut lengths of ribbon to correspond with my backing paper and stuck it around a square of card, twisting a few ribbons as I went. I then added a few lengths of pearl on a string (or whatever it's called!) and I think it gives the Mermaid a great feel of movement like the sea!
The papers are Basic Grey from the Kioshi paper pad and I added a Bazzill die cut edge strip across the middle as a wave, although I've ended up covering most of it! I stuck a few glass domes to the card to act as little bubbles. I haven't added a sentiment yet as I'm not sure who or what the card it for.
The inside is fairly plain but generally matches the front, again, I've not added a sentiment yet.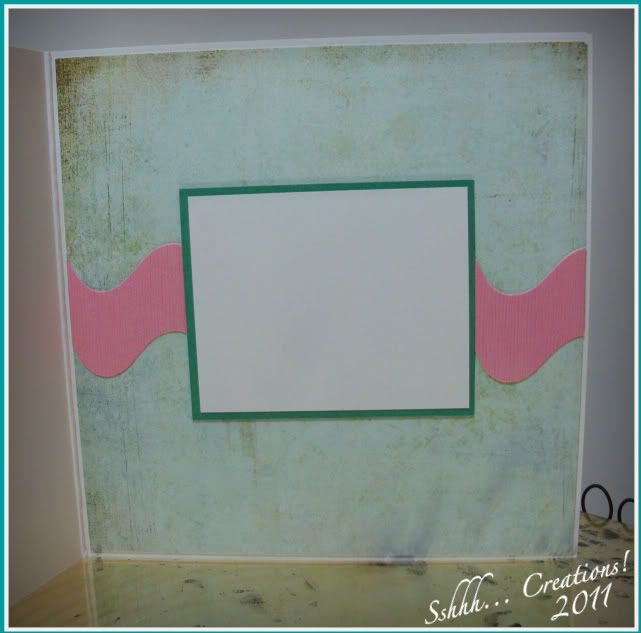 So that's it, why not head over to the
Alphabet Challenge Blog
and see the other DT's fabulous work!
I'd like to enter this card in the following challenges:
Charisma Cardz
; Cutesy
CRAFT Challenge
; Cute
Crafty Boots Challenges
; Young at heart - This reminds me of one of my favourite childhood films - The Little Mermaid
DreamValley Challenges
; Anything Goes
Magical Monday Challenges
; Magical stripes and circles - Stripy ribbon and circle bubbles
Moving Along With The Times
; Fairy Tale Cards - The Little Mermaid
My Mums Craft Shop Challenges
; Sugar And Spice
Thanks for looking